Brazilian Jiu Jitsu Will Help You Grapple With Any Challenge!
Brazilian Jiu-Jitsu is more than just a martial art -- it's a combat sport, a self-defense system, a lifestyle, and an effective fitness program. Our team at Renzo Gracie Denville can help you explore the ins and outs of BJJ and personalize a training program to match your goals. Whether you're hoping to learn to defend yourself, lose weight and build lean muscle, or to prepare for competition, we have your back.
We are Morris County's premium Brazilian Jiu-Jitsu facility and Denville's source for high-quality Jiu-Jitsu training. Just sit down and talk with one of our instructors about how we can help you meet and exceed your goals!
Just fill out the short form on the side of this page to learn more or get started!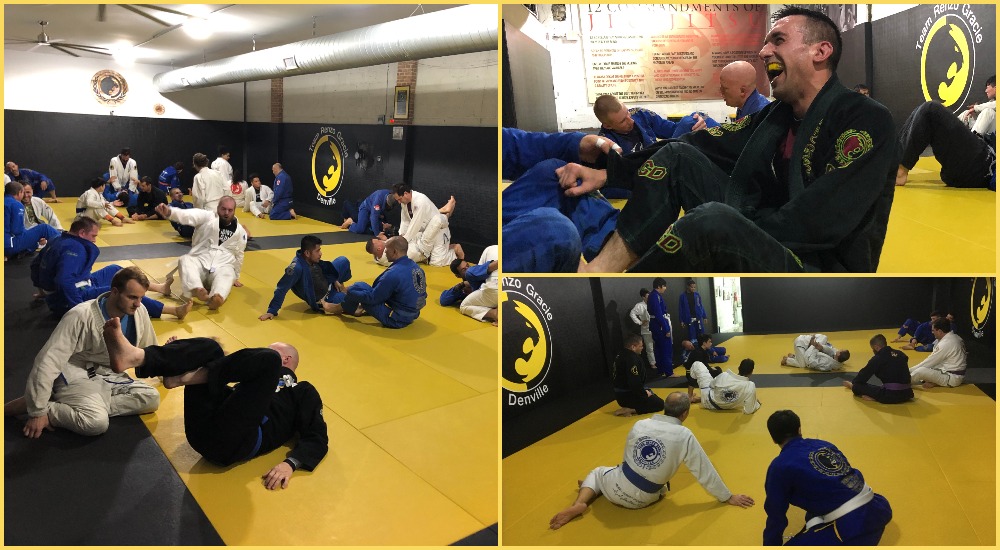 Why Choose Brazilian Jiu-Jitsu?
Our BJJ program includes both Beginner and Advanced classes to meet the needs of everyone in Denville. These classes surround you with peers of similar skills and abilities so that you can push one another and get better every single day.
At Renzo Gracie Denville, we help you perfect every element of this system, focusing on the ultimate goal of submitting your opponent in no time.
Unlike a lot of fighting systems, Brazilian Jiu-Jitsu helps fighters overcome the size and strength of their opponent with superior leverage and technique. Our team in Denville is here to help you master:
Throws and takedowns
Ground grappling strategies
Submission techniques like joint locks and chokes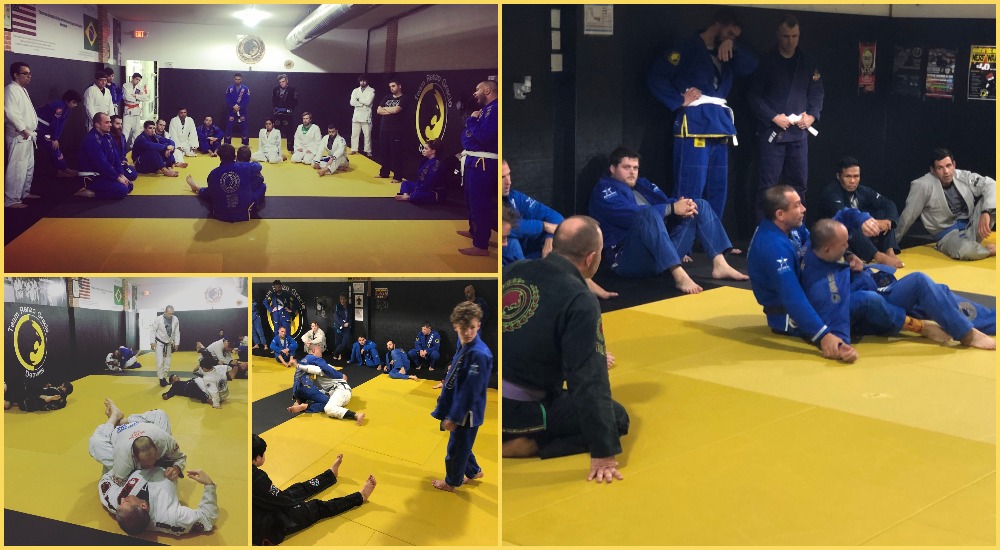 Renzo Gracie Denville is 100% committed to our community, so whether you're here in Denville or coming to us from Morristown or Parsippany, we can help take your workout to the next level. You'll have so much fun training in Jiu-Jitsu that you won't even realize how much you're gaining.
Enroll in Denville's Premium Jiu-Jitsu Program Today!
No matter whether you're a beginner or a pro, Renzo Gracie Denville has something to offer everyone. From helping engineer better fitness to giving pro martial artists the upper hand in their next match, our team is proud to give our members the best shot at success. Join us in Denville for our next class and see for yourself what our Brazilian Jiu-Jitsu classes can do for you.
To get started or learn more, just fill out the short form on the side of this screen!